Priory Drawing Board Desk top drawing board
Quality & Precision
Ideal for design professionals and students alike, the Priory Deluxe drawing board is fitted with a counter-balanced parallel motion and desk top Priory frame.
Models & Prices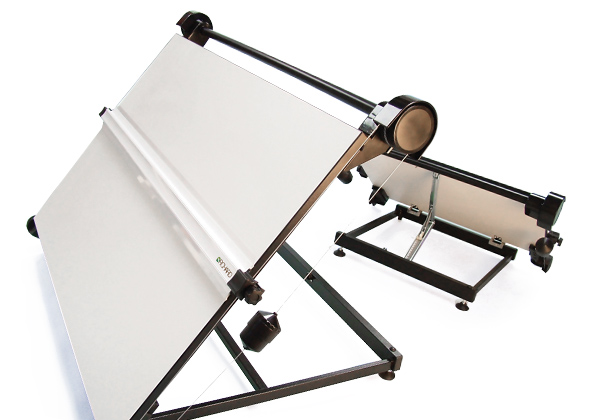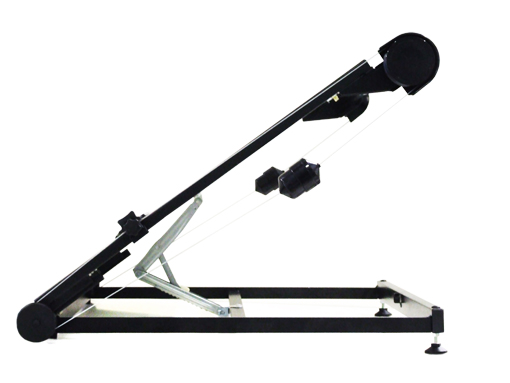 Simple Adjustment
Work the way you want
With its unique angle adjustment system the welded steel Priory frame provides thirteen different working positions:
A1 - 0° to 60°
A2 - 0° to 45°
A3 - 0° to 40°
Straight Edge
Pure precision
The aluminium straight edge features a precision machined 15mm transparent acrylic blade. The straight edge runs the full width of the drawing board. The bottom of the straight edge is rebated which allows ink pens to be used without smudging. A3 straight edges feature a fully acrylic design.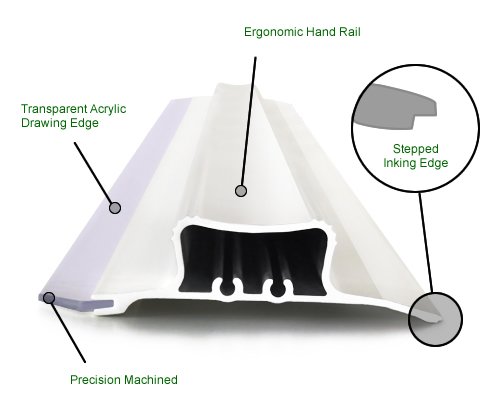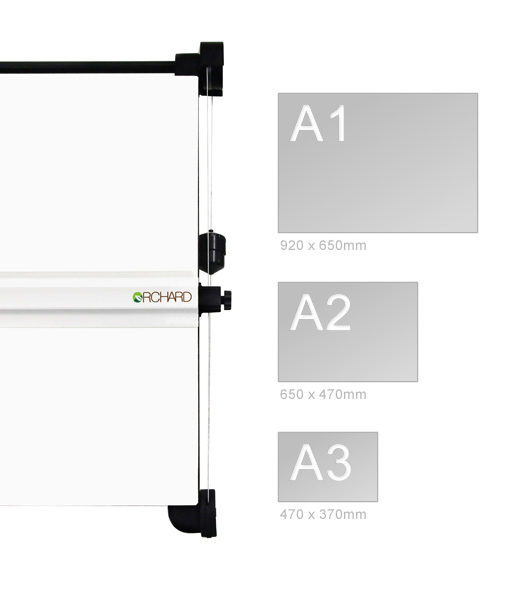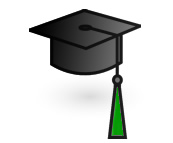 Starting a Design Course?
A1 | A2 | A3
Durability, practicality and a robust design make the Priory drawing board suitable for colleges or other educational environments. It is available for A1, A2 or A3 size paper with either a counter-balanced or continuous cross-wire parallel motion. Discover more about the differences between the two here.