Ackworth Drawing Board with Adjustable A-Frame stand
Ready to draw?
The Ackworth drawing board offers both quality and precision ideal for professional architects. Durability and a robust design also make this free standing drawing table suitable for colleges and other educational environments.
Models & Prices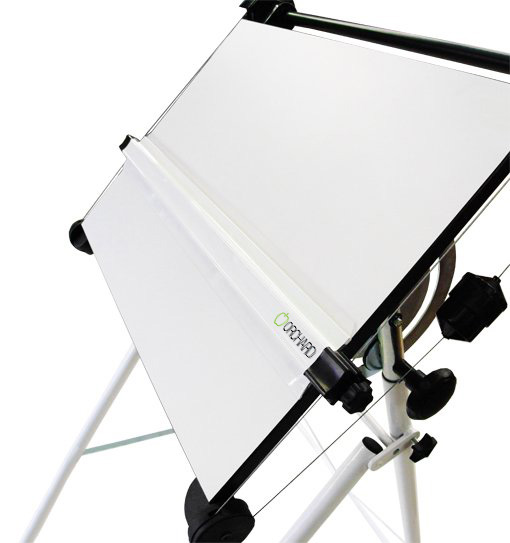 Ackworth A1 Deluxe (Counter-Weight)
Ackworth A1 Standard (Cross-Wire)
Ackworth A2 Deluxe (Counter-Weight)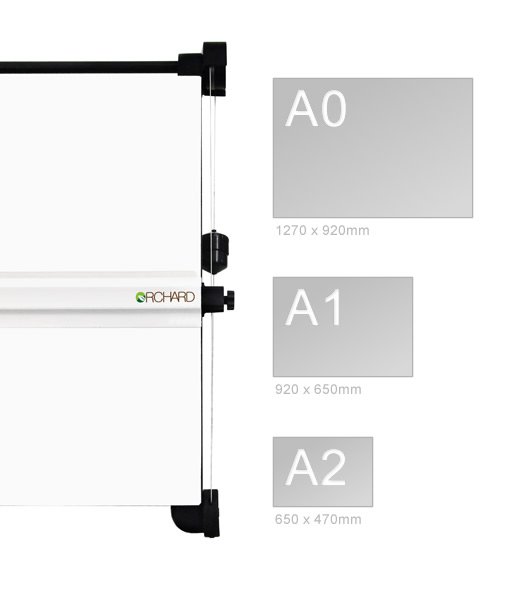 Size it up A0 | A1 | A2
Choose your parallel motion
Ackworth free standing drawing boards are fitted with either a counter-balanced or a continuous cross-wire parallel motion depending on your preference. Find out more about the differences here.

No matter what type of design work you are doing from architectural design, garden layout or art, the Ackworth drawing board is the perfect companion. Available for A0, A1 or A2 paper.
A- Frame Stand
Strong, reliable and adjustable
The collapsible A-frame stand allows for drawing table height and angle adjustment. It can be easily removed for storage or transport.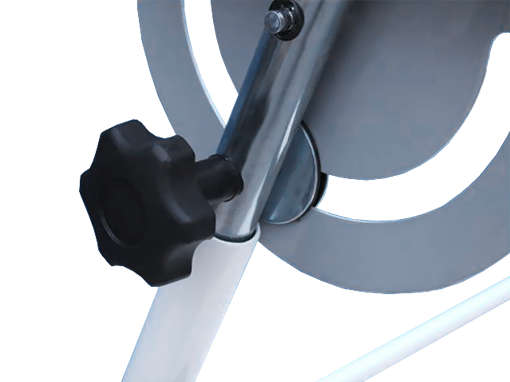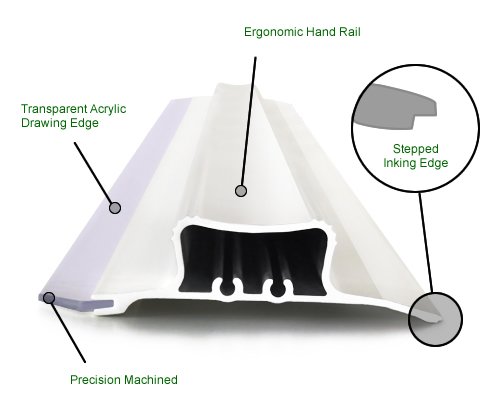 Straight Edge
Pure precision
The aluminium straight edge features a precision machined 15mm transparent acrylic blade. The straight edge runs the full width of the drawing board. The bottom of the straight edge is rebated which allows ink pens to be used without smudging.