Beam-BoxLED Light Box
Bringing your images to life
Introducing something truly special - creativity in a box. The BeamBox will not only allow you to work seamlessly but it will inspire and spark the imagination of any designer.
Simple lines
Designed for the designer
With creative & scientific minds from all walks of life using light boxes to aid their craft, we challenged ourselves to design something which they themselves would have been proud to design. Elegant, modern and practical with features which go beyond mere function, this backlit lightbox really is in a class of its own.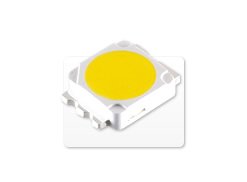 LED Power
Light emitting devils packing a serious punch
Modern LED bulbs are now capable of outperforming florescent tubes in all respects. The BeamBox is our first light box to take advantage of the benefits, bringing them together in a refined, modern design.
Hours of Powers
Take your light box anywhere with you with the super portable and super simple Powergorilla power supply.
| | |
| --- | --- |
| A2 BeamBox | 2 Hours* |
| A3 BeamBox | 4 Hours* |
| A4 BeamBox | 8 Hours* |
* tested on maximum brightness at ambient room temperature.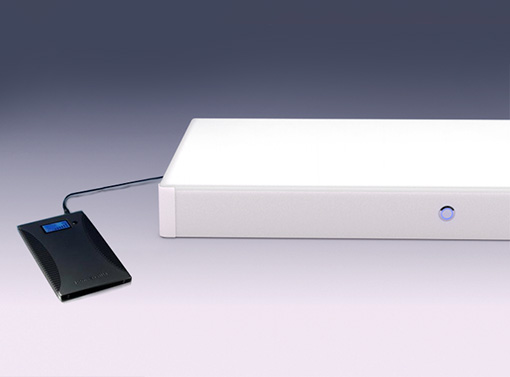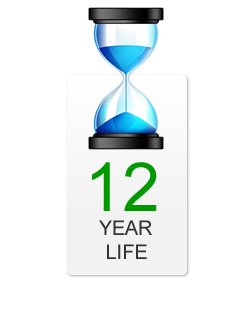 Benefits of LED
Increased energy efficiency
Improved light distribution
Lower heat output
Reduced flicker
Longer life cycle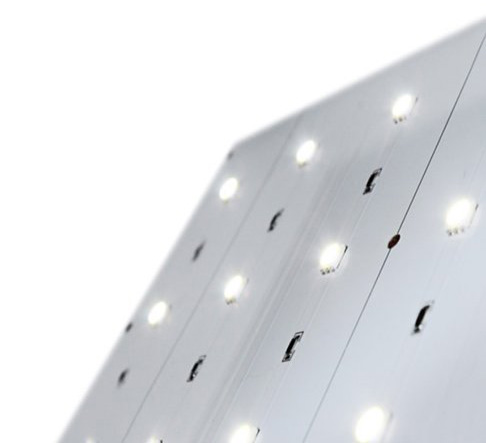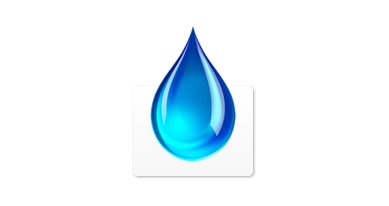 Splash Resistant
The unparalleled lifespan of the LED lights provided us with a unique opportunity to bring new thinking into the design of the BeamBox. With no need to give ready access to the lights, it allowed us to create a sealed unit - protected against dust and splashes.
This feature has proven popular with creatives' and scientists alike, offering an element of protection against the heady mix of hot beverages and eccentric clumsiness which often comes with the territory.