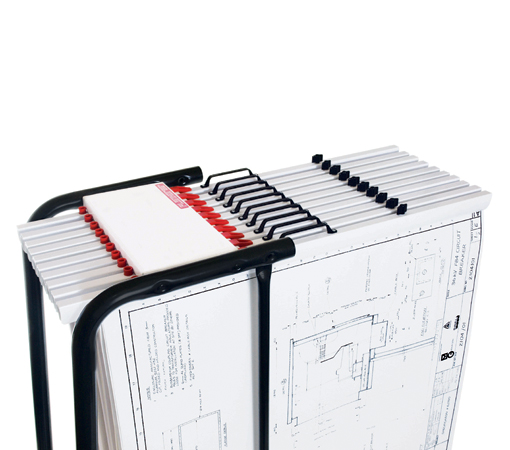 Planhorse Mobile Trolley
Stand and deliver
Welcome to the most compact and practical way to store drawings or plans in an office or archive.
Models & Prices
A1 Mobile Paper Storage Trolleys
Planhorse paper storage
See how Planhorse measures up
The Planhorse storage system is designed to meet the needs of the construction industry in the 21st century. Made to the highest quality, Planhorse products are built to last and all mobile stands are supplied with a 5 year replacement guarantee.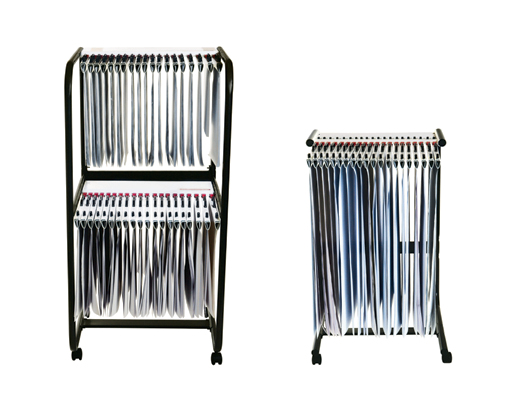 Front loading
Different size drawings? No problem.
All Planhorse storage systems are front loading making identifying and accessing your drawings quick easy. Available for storing A0, B1, A1 and A2 sized drawings in 1000, 2000 and 4000 capacity.