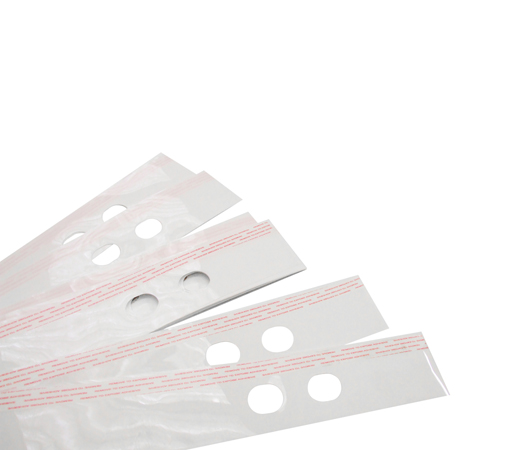 Plan Strips
Prong paper storage accessory
Plan strip is required to suspend plans or drawings within our vertical plan files, plan frames and multiprong wall racks.
Models & Prices
Hole Configuration
Matched to your plan file
Available in Polyester (plastic) or Presspahn (card), in A0 or A1 and with either 4 hole or 2 hole configuration. They feature a self adhesive strip running full length to attach them to any plan/drawing.