Denby Drawing Board with counter-sprung stand
Professional By Design
The Denby drawing table is fitted with a counter-balanced parallel motion and a heavy duty spring-assisted twin column floor stand.
Models & Prices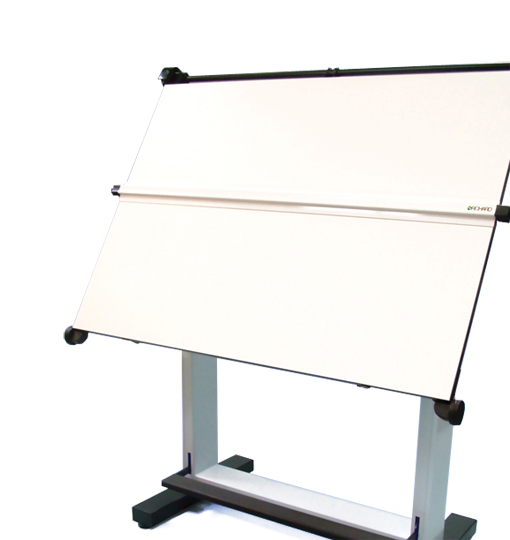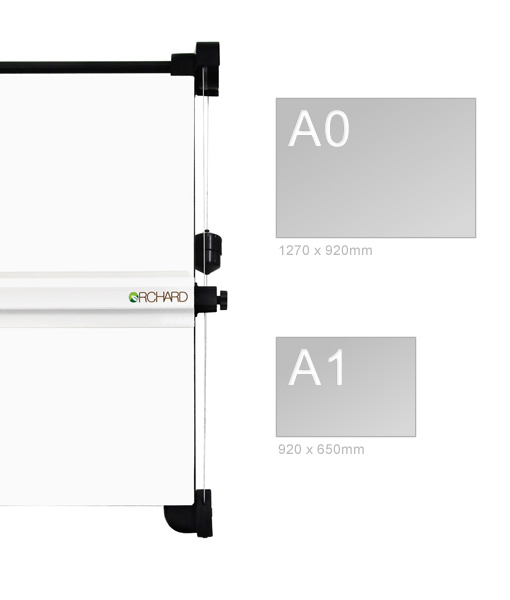 Get your size right
A0 | A1
Denby floor standing drawing tables are fitted with a counter balanced parallel motion and spring-assisted twin column stand.

Perfect for professional drawing and design work. Available for A0 or A1 paper.
Put your foot down
Foot operated angle adjustment
The foot operated spring-assisted floor stand is fully adjustable and is able to lock the drafting table position at different heights and angles between horizontal and 80°. Its smooth action makes the adjustments effortless. Locking castors may be fitted if required.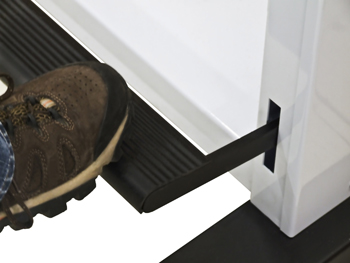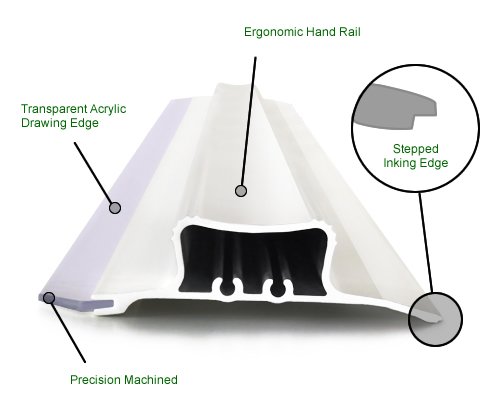 Straight Edge
Drawer with precision
The aluminium straight edge features a precision machined 15mm transparent acrylic blade. The straight edge runs the full width of the drawing board. The bottom of the straight edge is rebated which allows ink pens to be used without smudging.