Ackworth Beam Tec
Design like never before
The Ackworth Beam Tec light table is an BeamBox light box complete with a parallel motion, fitted to an A-Frame Ackworth stand.
Models & Prices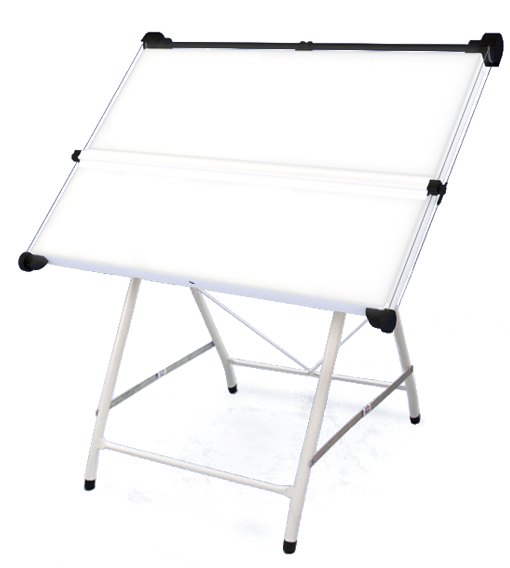 ACKWORTH ALTINA LIGHT TABLE
Spot the details
Professional accuracy
Available at A0 or A1 light tables in either glass or acrylic they are fitted with 5000K colour corrected LED's to ensure accurate colour reproduction.
Work the way you want
Fully adjustable A-frame stand
The folding A-frame stand allows for height and angle adjustment and can be easily removed for storage or transport.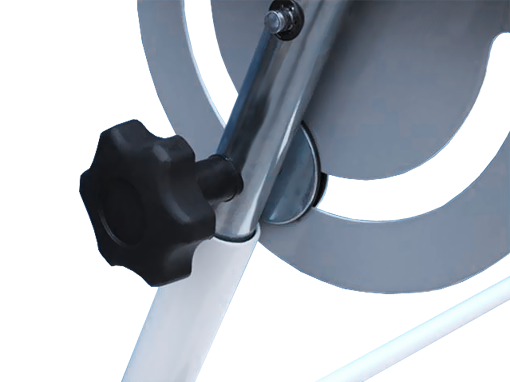 Straight edge
Precision machined
The aluminium straight edge features a precision machined 15mm transparent acrylic blade. The straight edge runs the full width of the drawing board. The bottom of the straight edge is rebated which allows ink pens to be used
without smudging.