Vistaplan Plan Clamps
Planning to store?
Double ended plan holders are an ideal way to store and group drawings for individual projects.
Call 01924 291333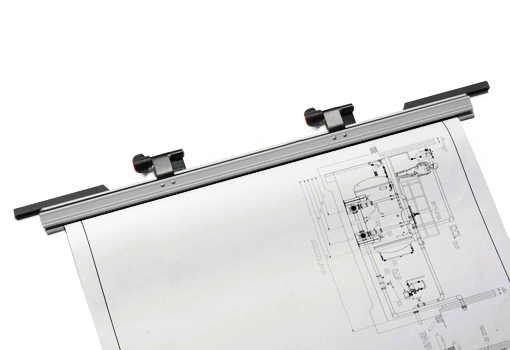 Choose your size
A0 | A1
Each plan holder can hold up to 100 sheets depending upon paper weight and carry handles are available
in both A0 and A1 sizes. Suitable for use with our mobile stands and wall racks.