Planhorse Wall Clip Holder
Clip yourself in
Simple, elegant yet brilliantly practical.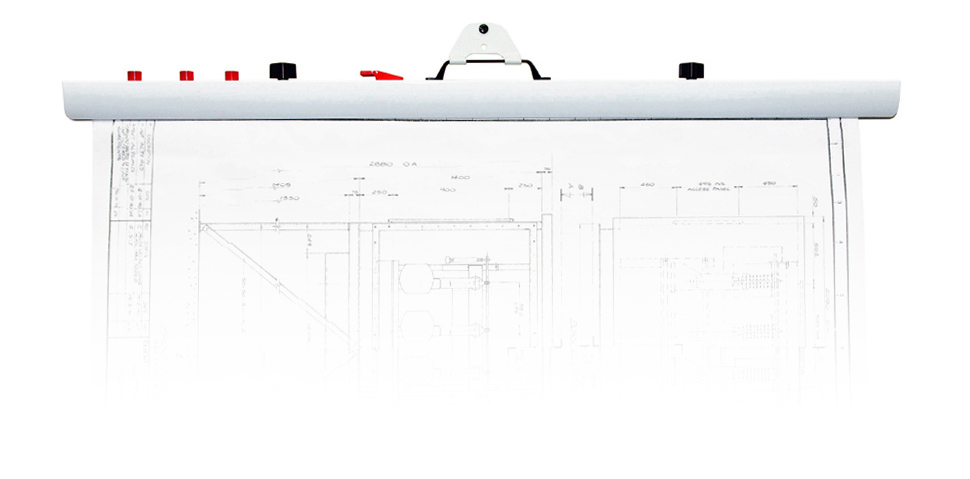 Call 01924 291333
Convenient and tidy
Simple ideas are the best
The wall clip provides a simple, elegant solution to mounting a single hanger on the wall. Designed to accommodate a B1 clamp the Wall Clip is discreet and ideal for offices, classrooms or even retail environments where sheets, posters or even carpet samples need clearly displaying.